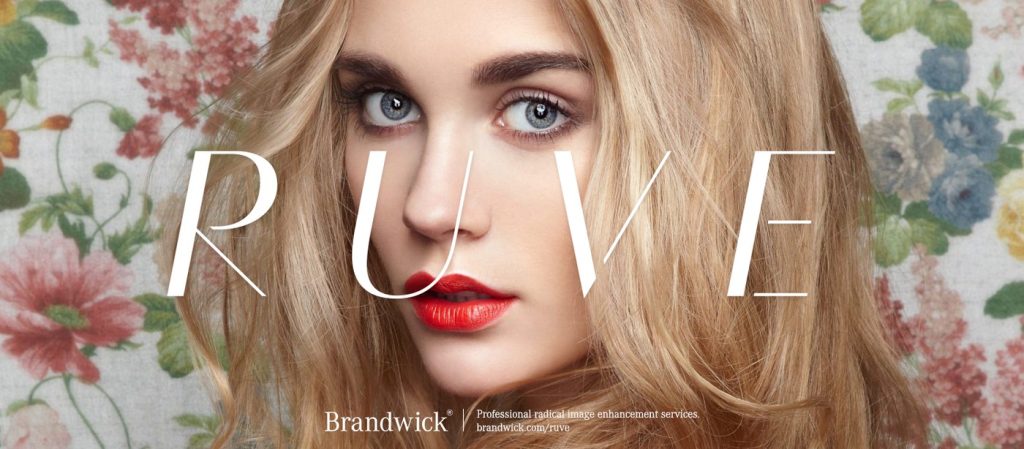 Brandwick® Ruve — Professional high-end radical image enhancement crafted for unparalleled detail, clarity, and beauty. Because details matter.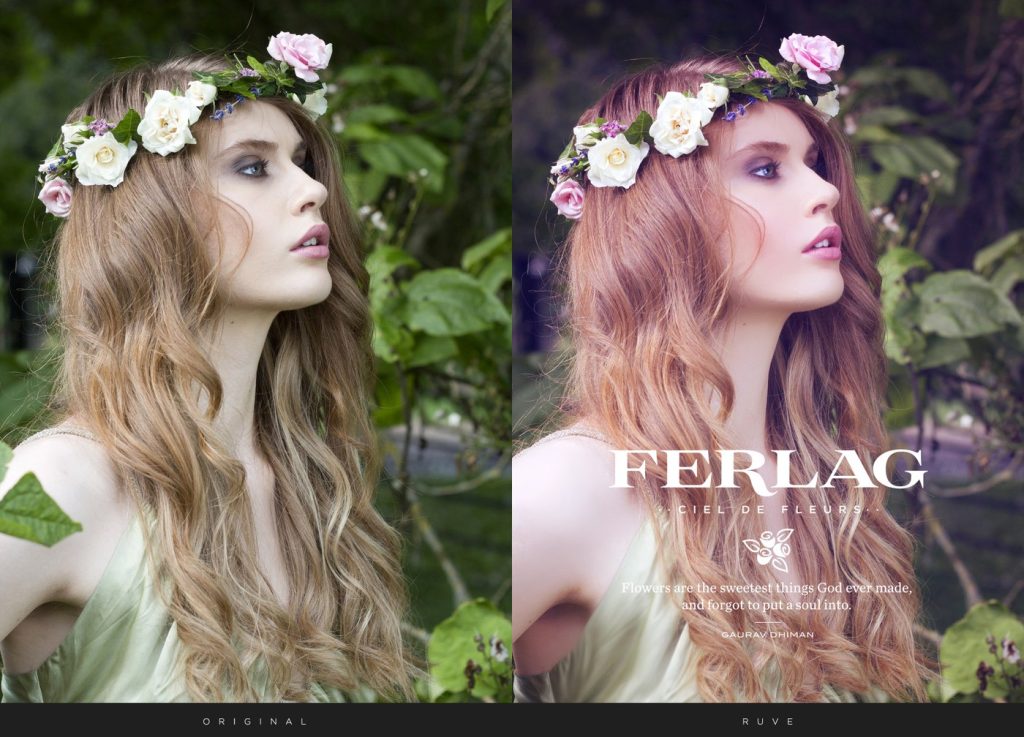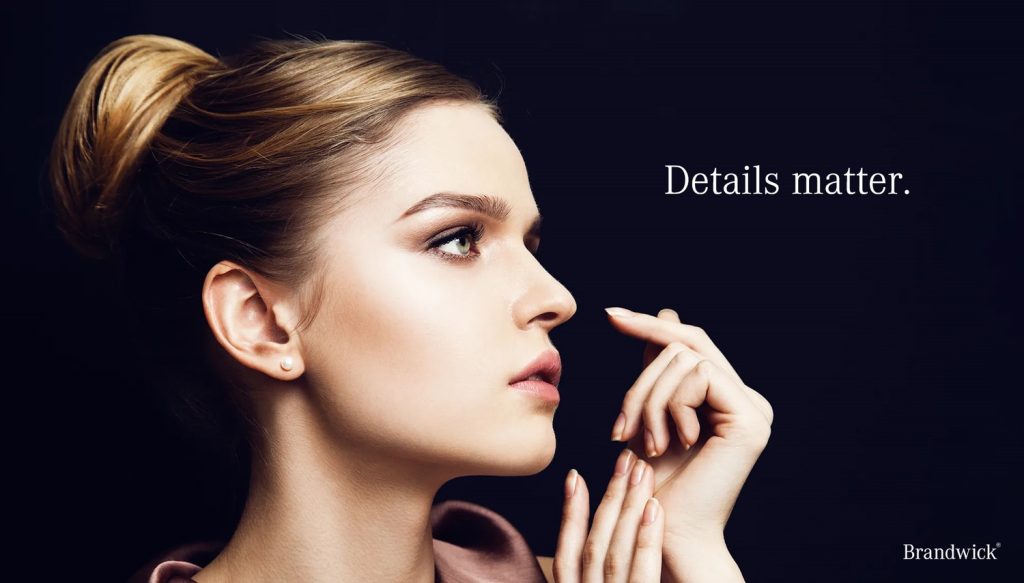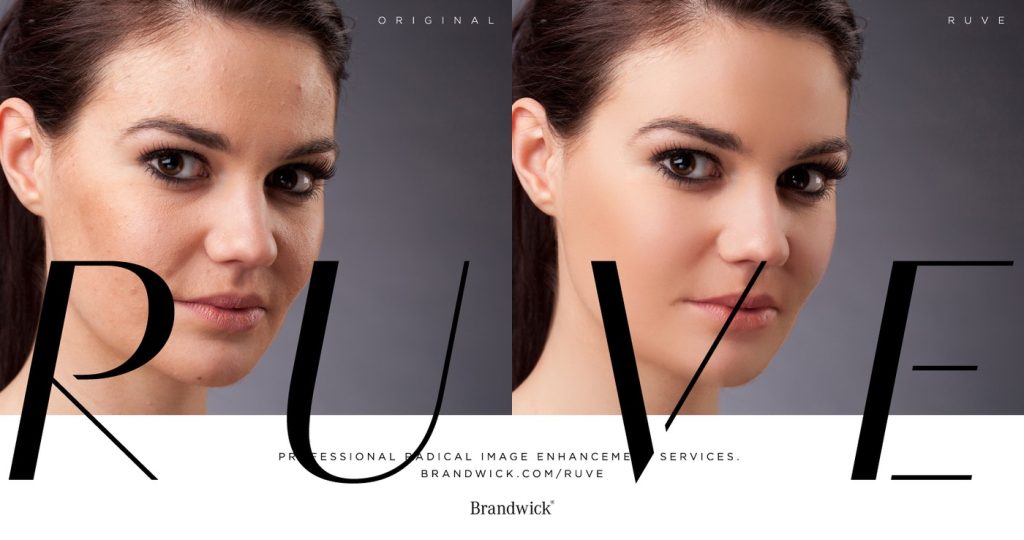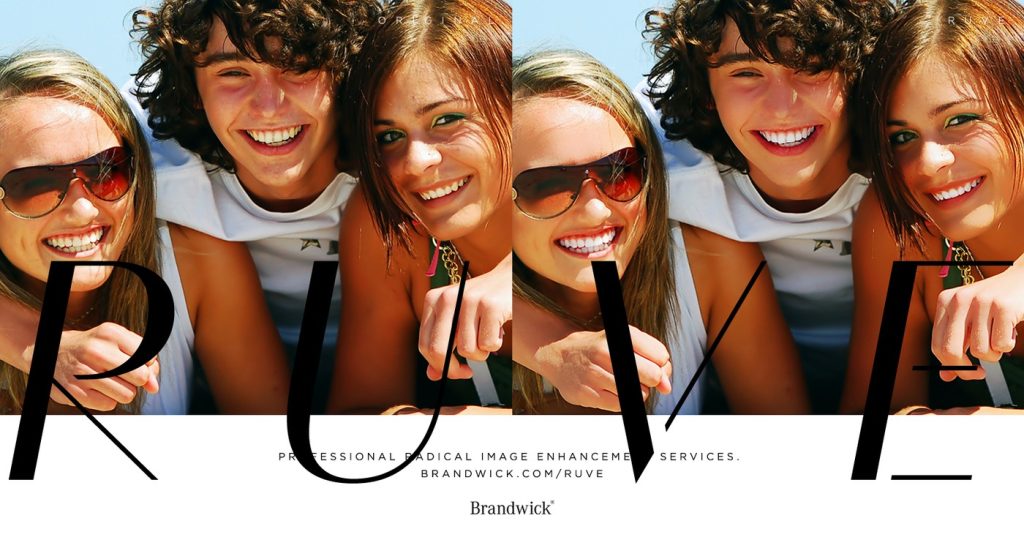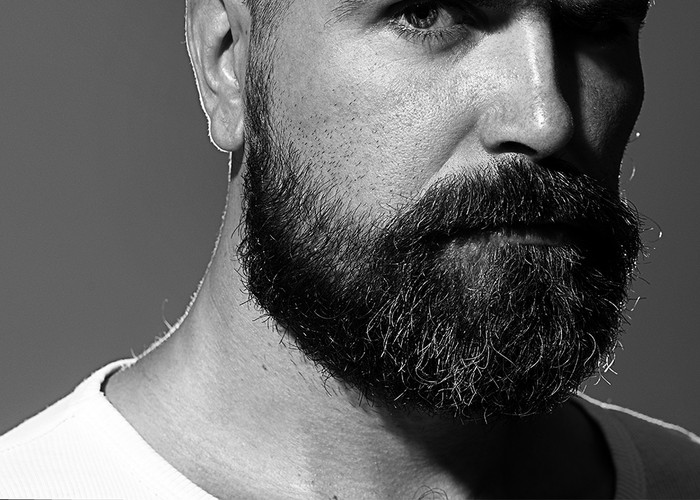 Using the latest digital imaging technology, we meticulously edit your photos to remove imperfections, enhance colors and tones, and bring out every detail in your images. We specialize in high-end retouching techniques beyond simple touch-ups, such as skin smoothing, hair enhancement, and even digital makeup application.
Our radical retouching service is ideal for fashion and beauty photography, where every detail counts. We can create flawless skin, remove blemishes, enhance features, and even change the shape of your subject's body. We can also add special effects, such as lens flares, light leaks, and artistic filters, to give your photos a unique and creative look.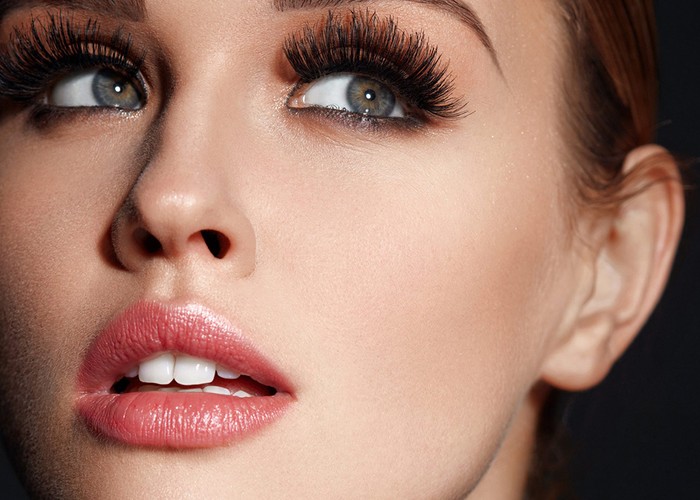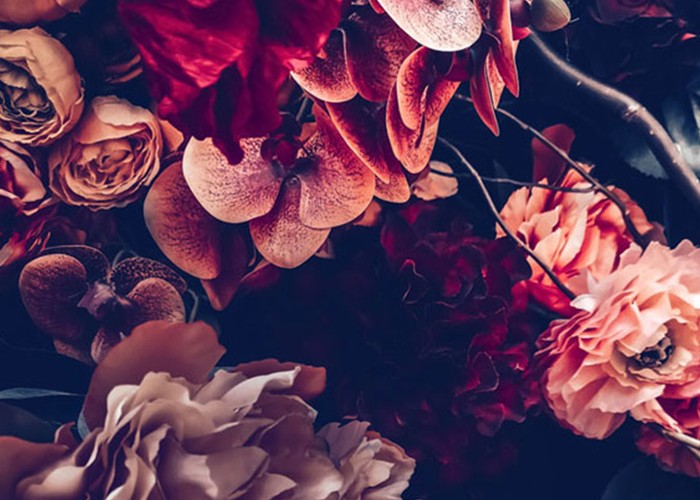 We understand that every client has their unique vision and style, and we work closely with you to ensure that we bring that vision to life. We are skilled artists who take pride in their craft and are committed to delivering the highest quality results on every project.
If you're looking for a high-end radical photo retouching service that can take your photos to the next level, look no further. With our expertise and attention to detail, we can transform your images into true works of art that will leave a lasting impression on anyone who sees them.